WATSY® :
The collaborative tool to manage your industrial performance
From managing production incidents…
to steering of improvement plans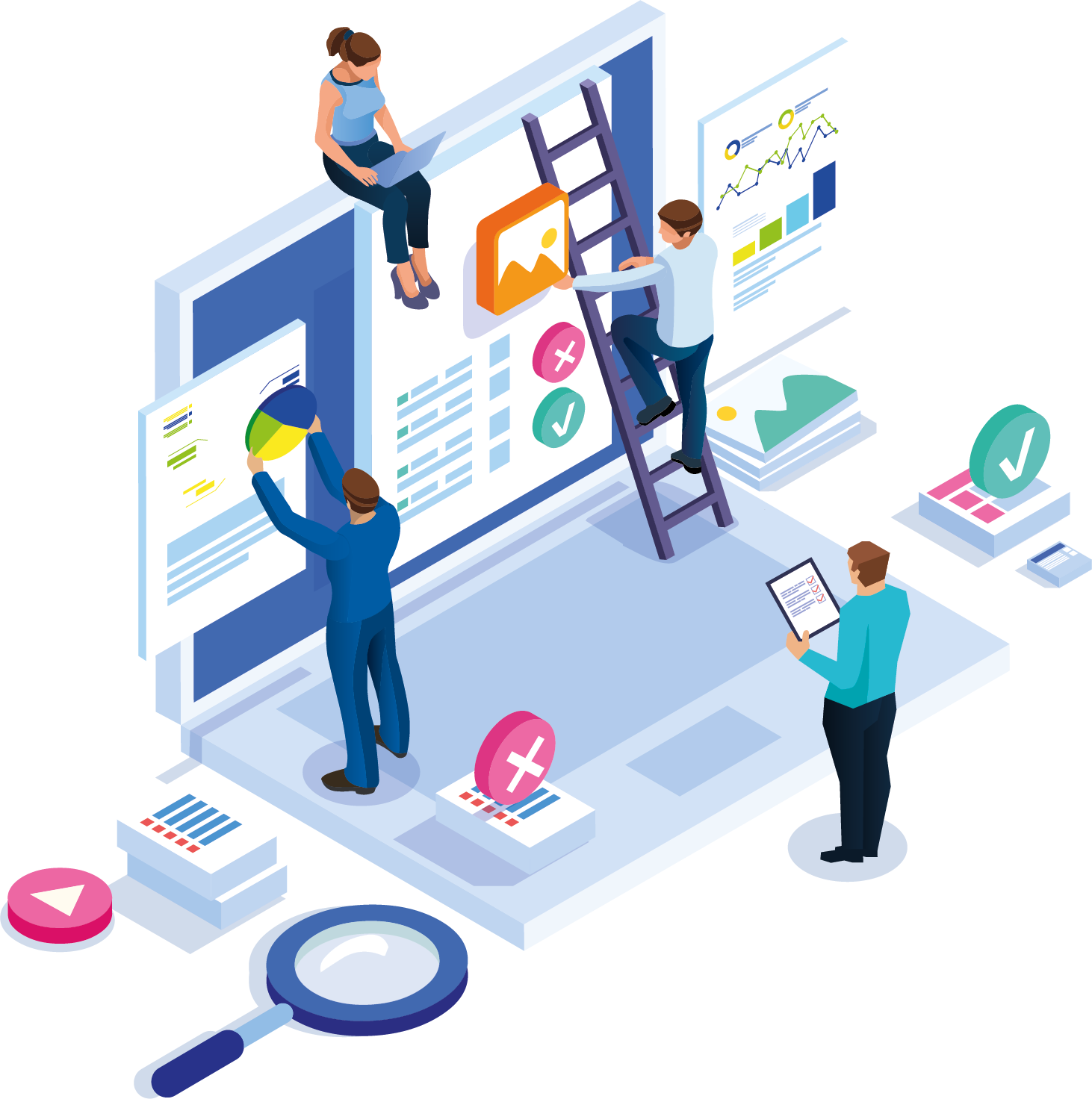 Boost your industrial performance !
Empower your team in a sustainable way thanks to a modern and collaborative tool
Atipik Solutions presents WATSY®
Directly on the field, 
even remotely !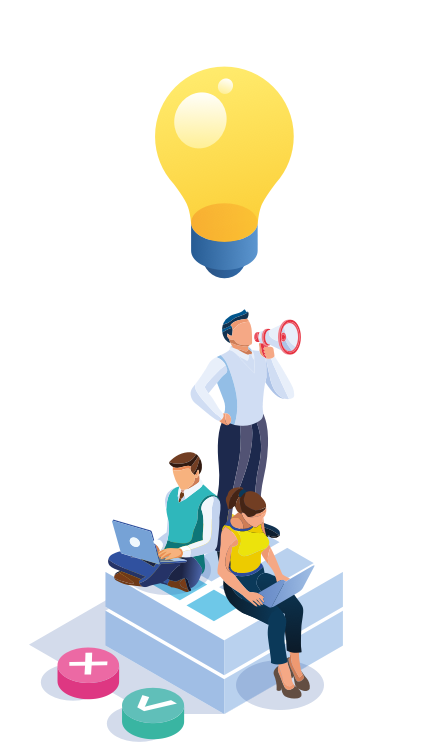 Unleash the potential of your teams !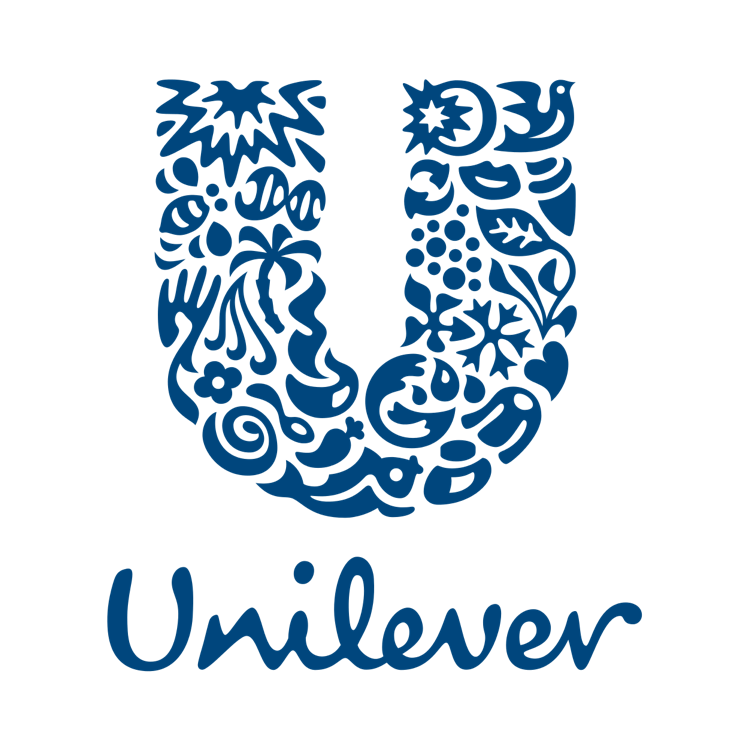 Amora Maille factory
Chevigny Saint-Sauveur (21)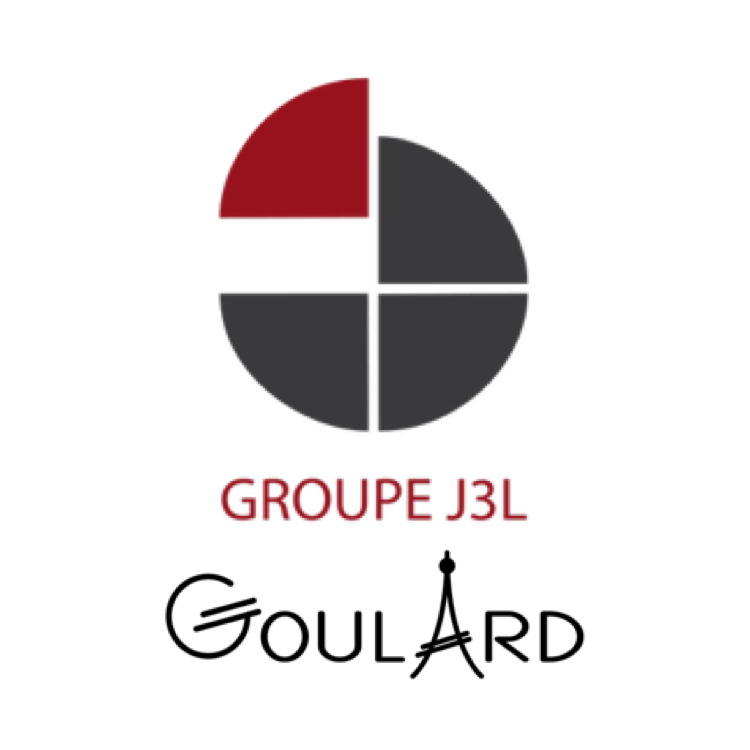 Goulard – J3L Group
Chatillon-Le-Duc (25)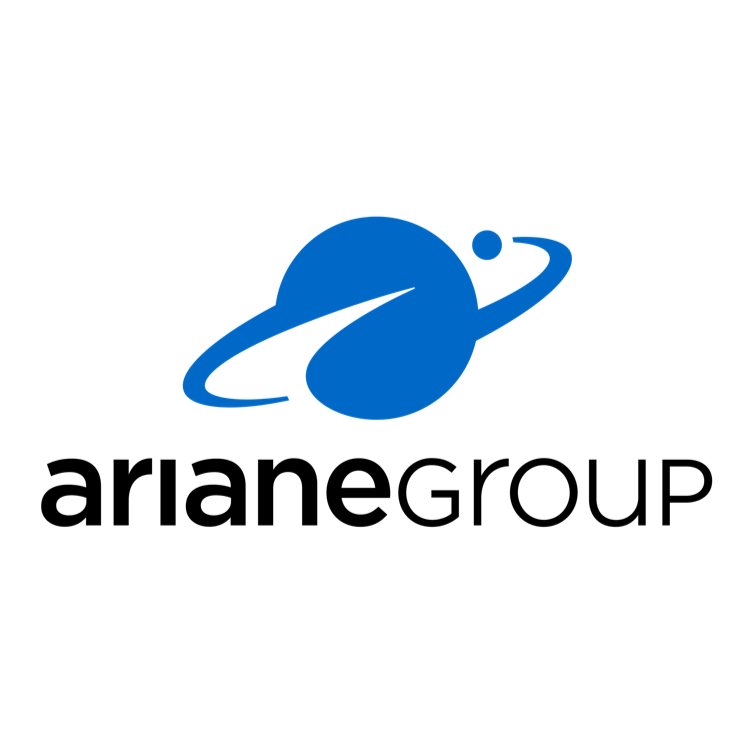 Want to become a partner ?
To learn more about it :
To get more information or for a demo, contact us !