WATSY® : Measure in €!

The collaborative tool to manage your industrial performance
From managing production incidents…
to steering of improvement plans​
You are

industrial

, looking for a digital solution to improving performance, see how we respond to your stakes
You are a

consultant

in operational excellence or in organizational management, find out why become a partner of Atipik Solutions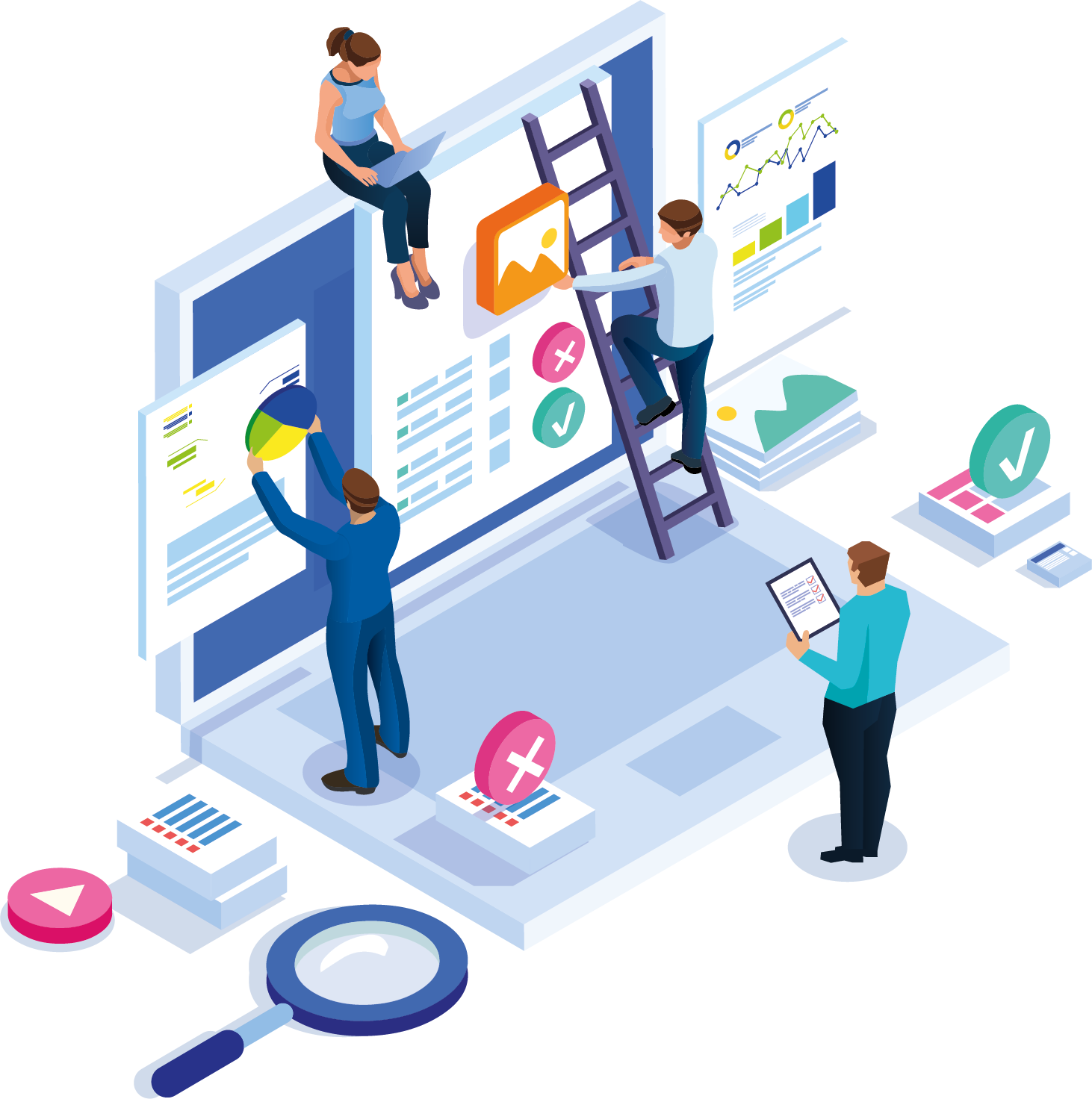 Boost your industrial performance !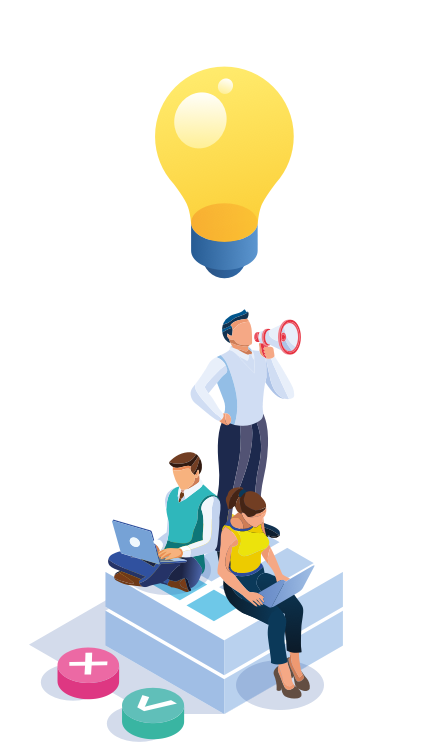 Atipik Solutions presents WATSY®
Unleash the potential of your teams !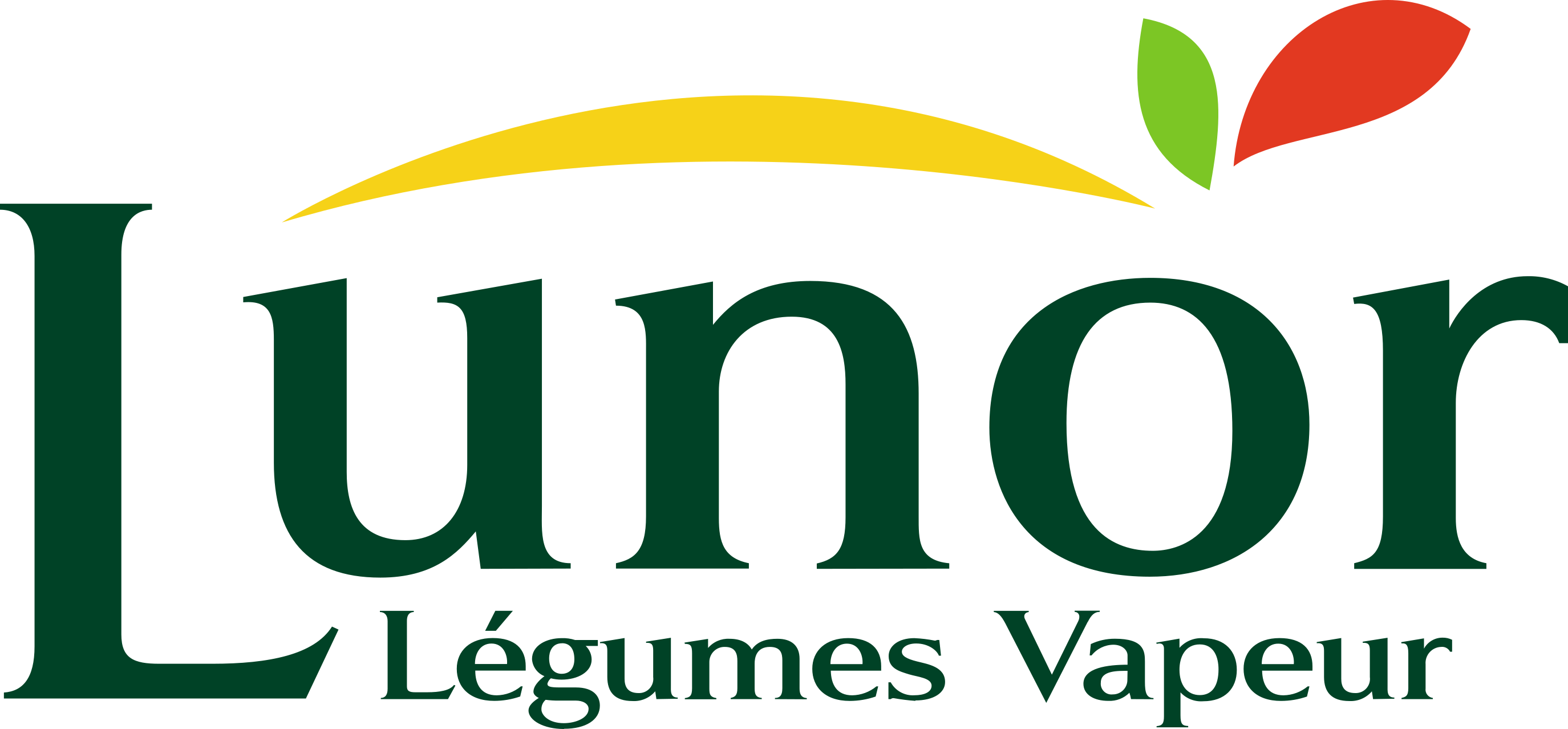 Lunor – Natup Group
Luneary (76)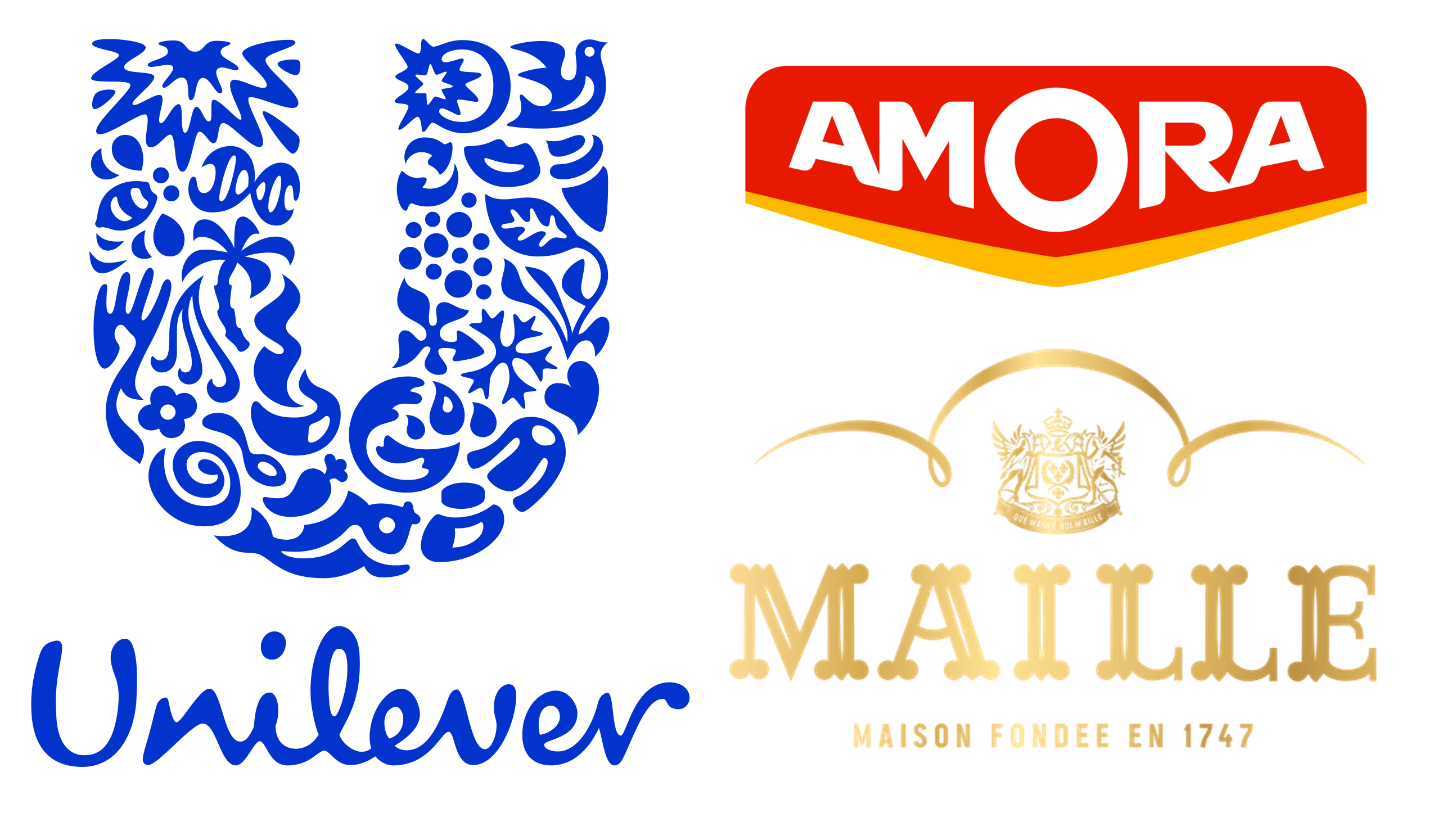 Amora Maille factory
Chevigny Saint-Sauveur (21)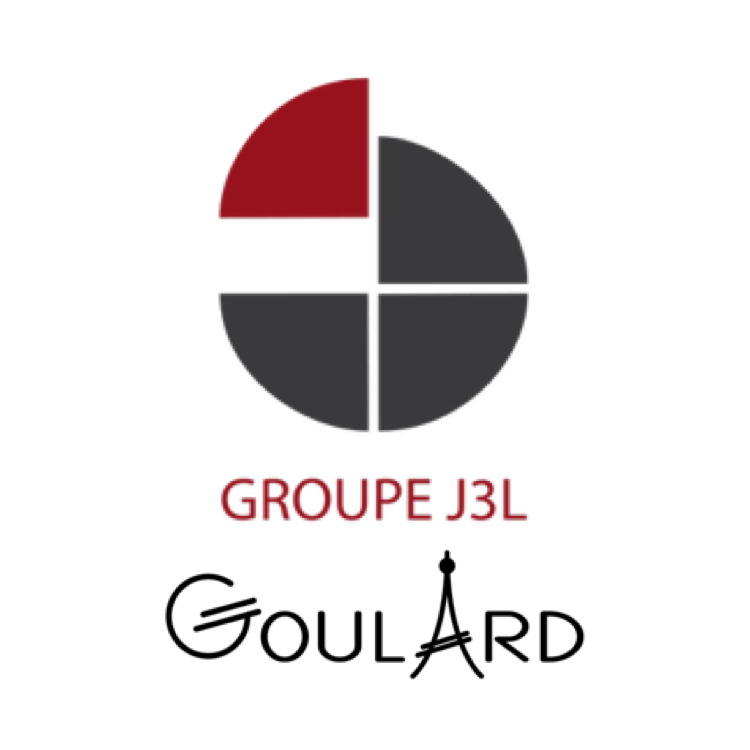 Goulard – J3L Group
Chatillon-Le-Duc (25)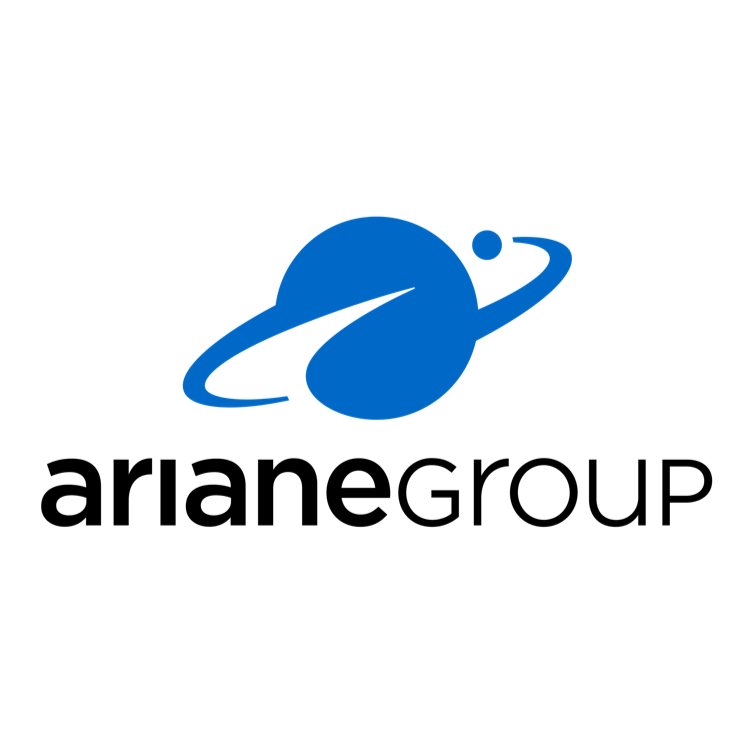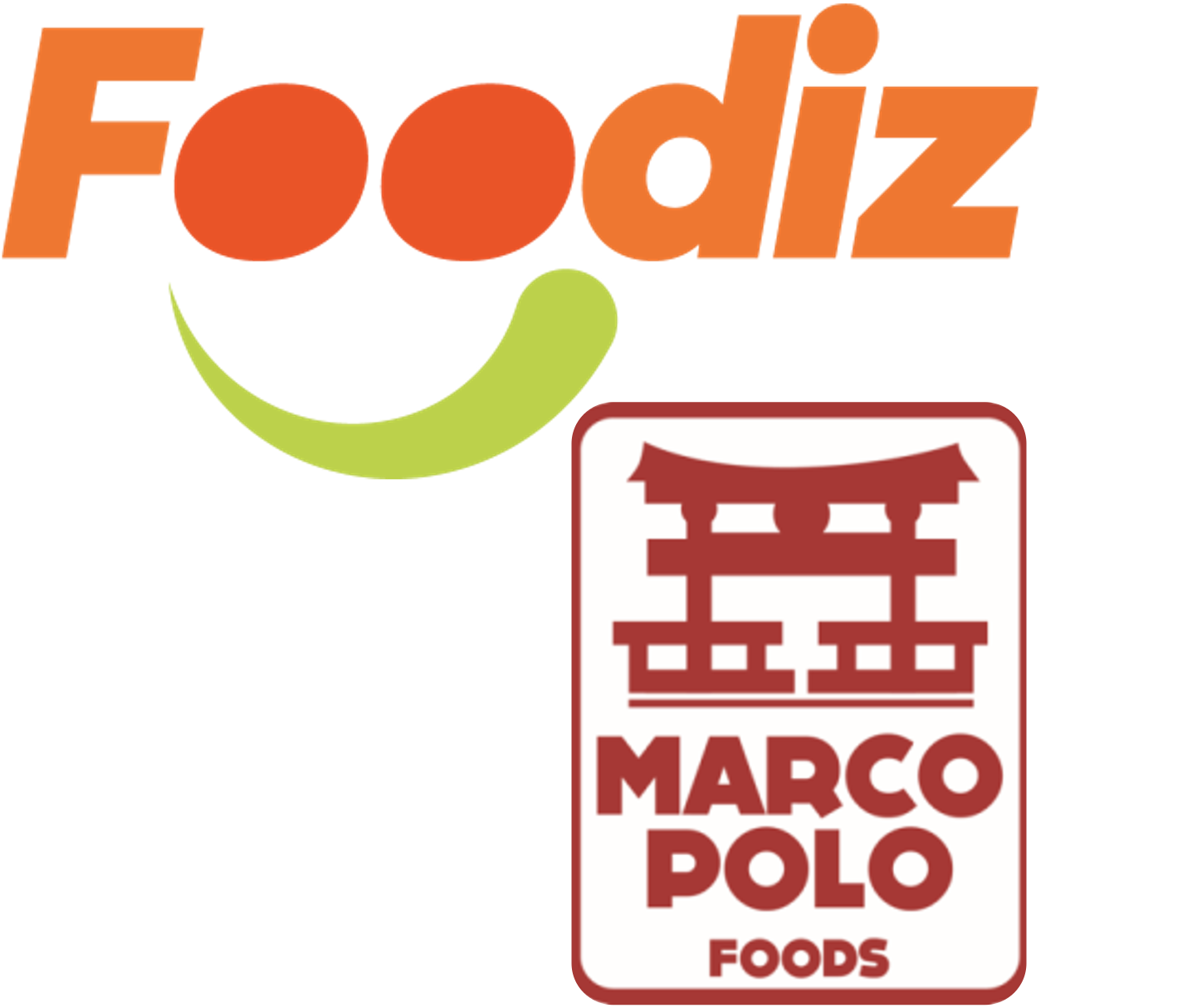 Foodiz Group – Marco Polo Foods
Le Controis en Sologne (41)
Subscribe to our newsletter
To get more information or for a demo, contact us !