We have leveraged our expertise in the industry and used digital tools to meet the technological challenges for the industry of the future and create a digital solution designed for users.
Thanks to our experiences in:
we have developed a methodical, rigorous and structured approach that is totally adapted to the field.
At the heart of our DNA: collaborative management and the desire to give meaning to our work.
Atipik Solutions is a team of passionate people, expert in improvement management and team dynamics, with a permanent desire to progress and innovate.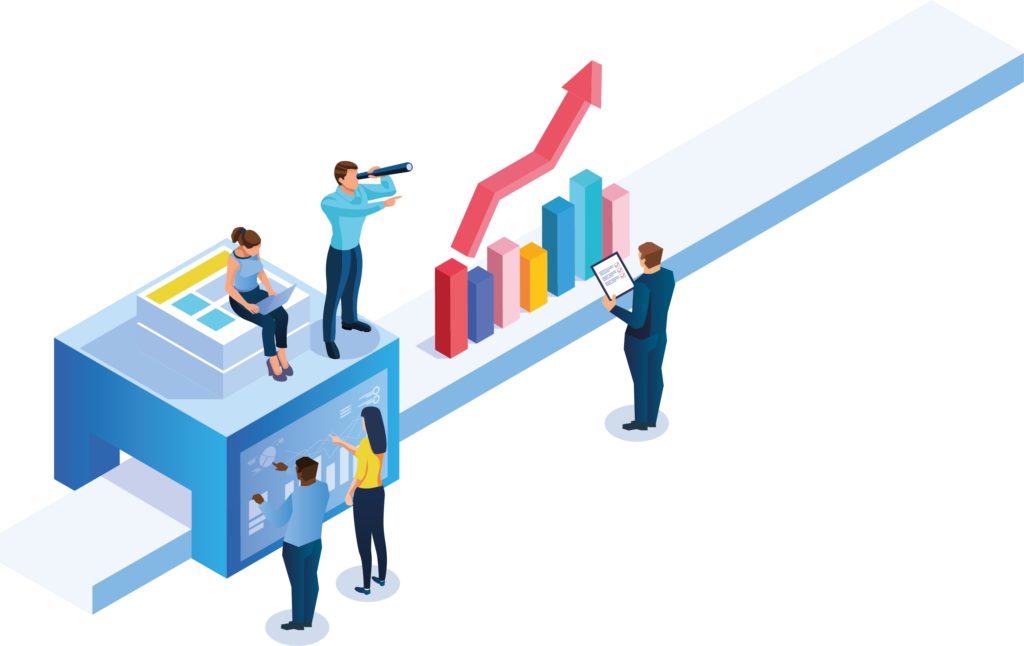 Want to discuss with us ?
Atipik Solutions was born in 2016 from a common ambition:
To offer a simple, innovative and collaborative tool to support continuous improvement directly on the field.
We support all types of companies with the only prerequisites:

the desire and the need to progress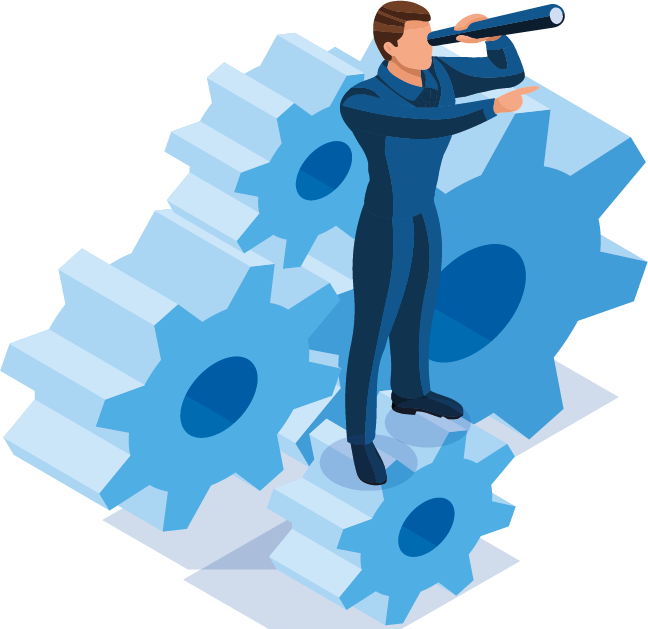 the conviction that error is a source of improvement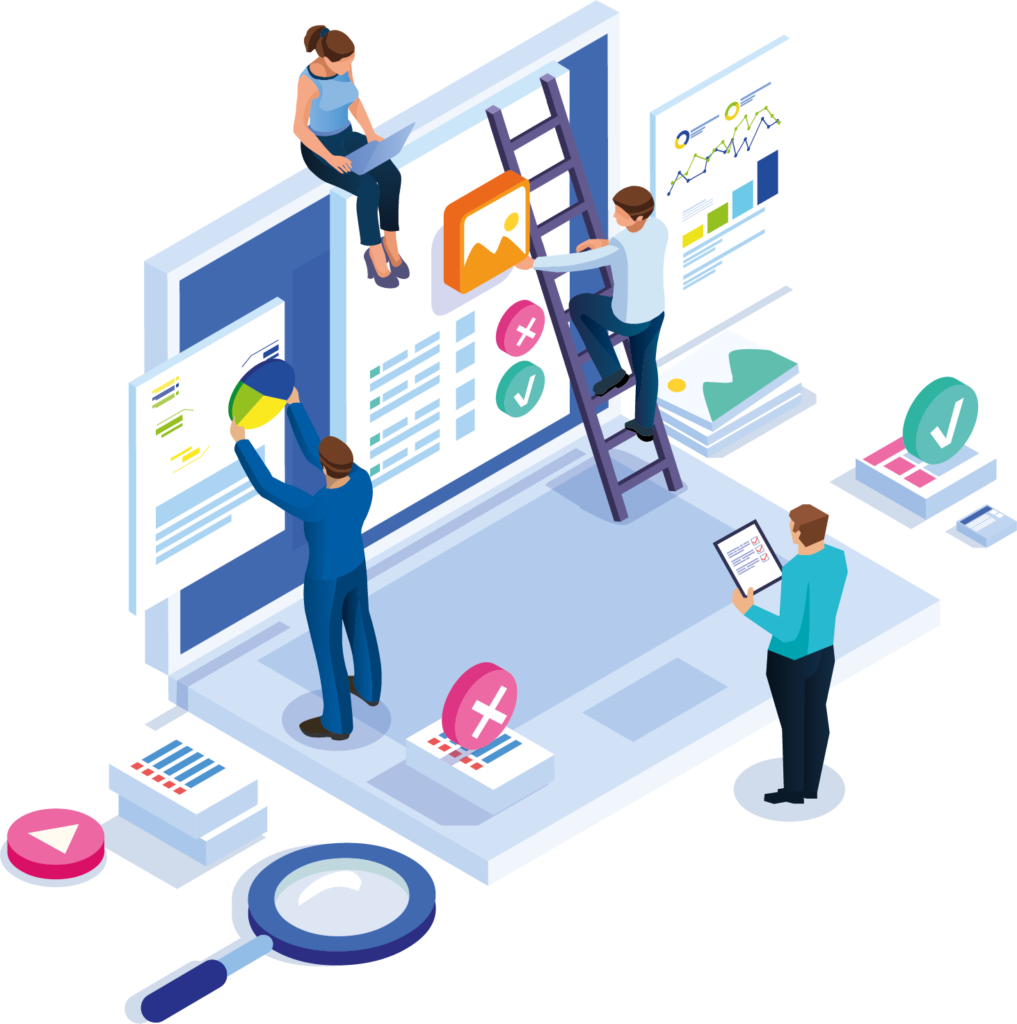 the drive to develop collective intelligence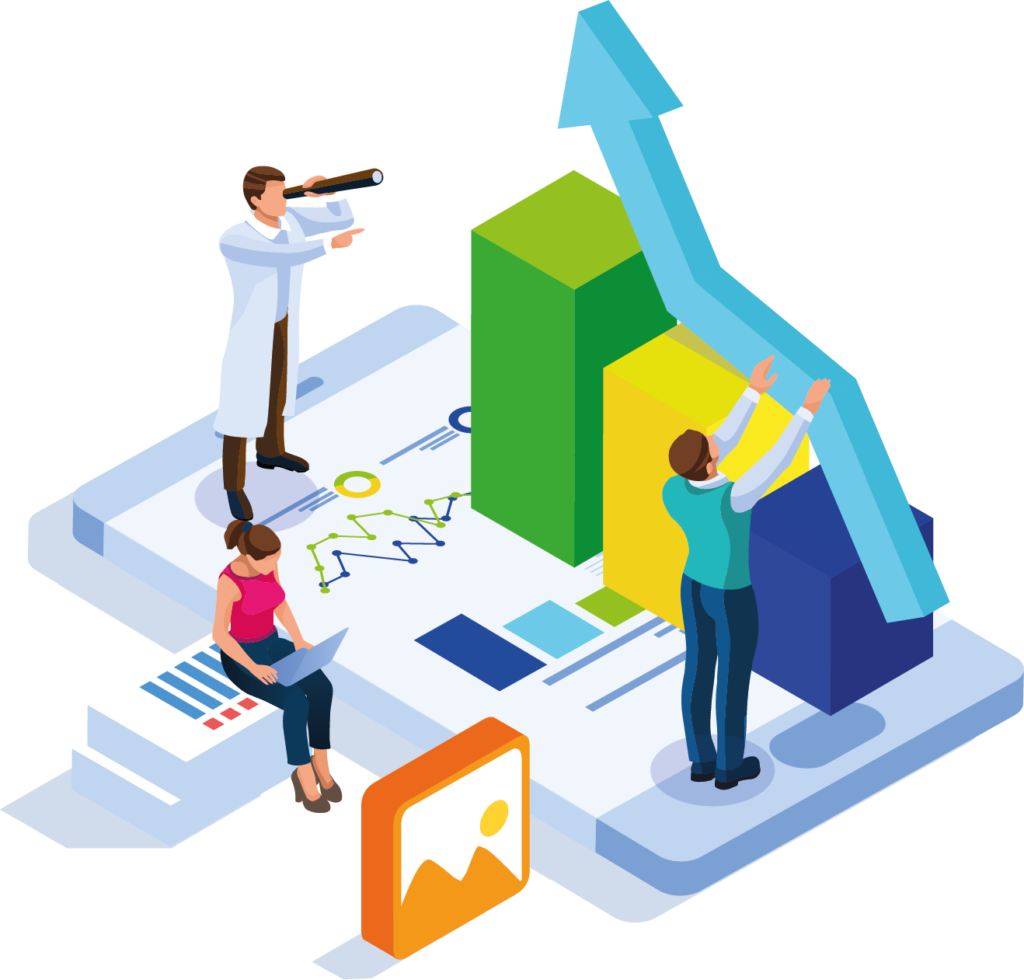 the openness to new ideas and the ability to question them
Our values are based on 4 fundamental pillars between People and constant innovation