Our team
Solid industrial experiences combined with the youth of new digital technologies.
We all share the same passion for the industrial world !
We want to be players in the transformation and adaptation of the industry to social and environmental challenges. We act with pragmatism, enthusiasm, simplicity and logic, bringing the approaches and tools useful to many.
Each customer is unique and we build a specific adventure with each of them.
Atipik Solutions is above all a human encounter. We have a common passion for the world of production and factories.
We know that companies are constantly facing new challenges and want to support them in their transformations.
Innovation is the key to create value.
I'm convinced that the "Digital Factory" will remain a factory on a human scale.
We help teams and bring them tools to create value in a sustainable way.
Our challenge is to grow people and improve the performance of the company at the same time.
Digital innovation at the service of simplicity and human intelligence: Atipik Solutions offers both a transformation of performance management as close as possible to the teams and a breakthough in the collection of production incidents.
Give direction and develop competencies in the name of efficiency and customer expectations.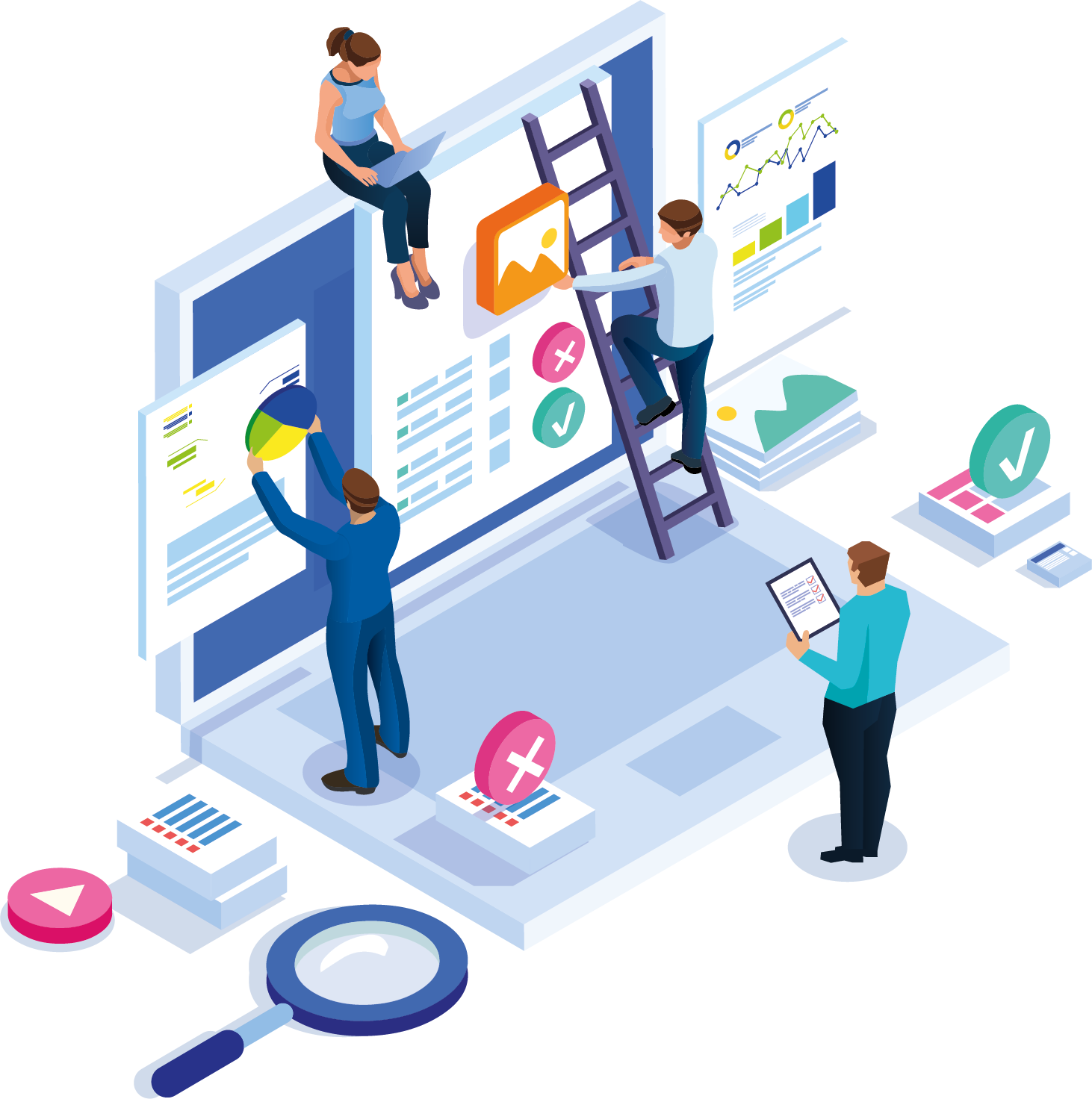 The "digital factory" will be human, frugal and connected.